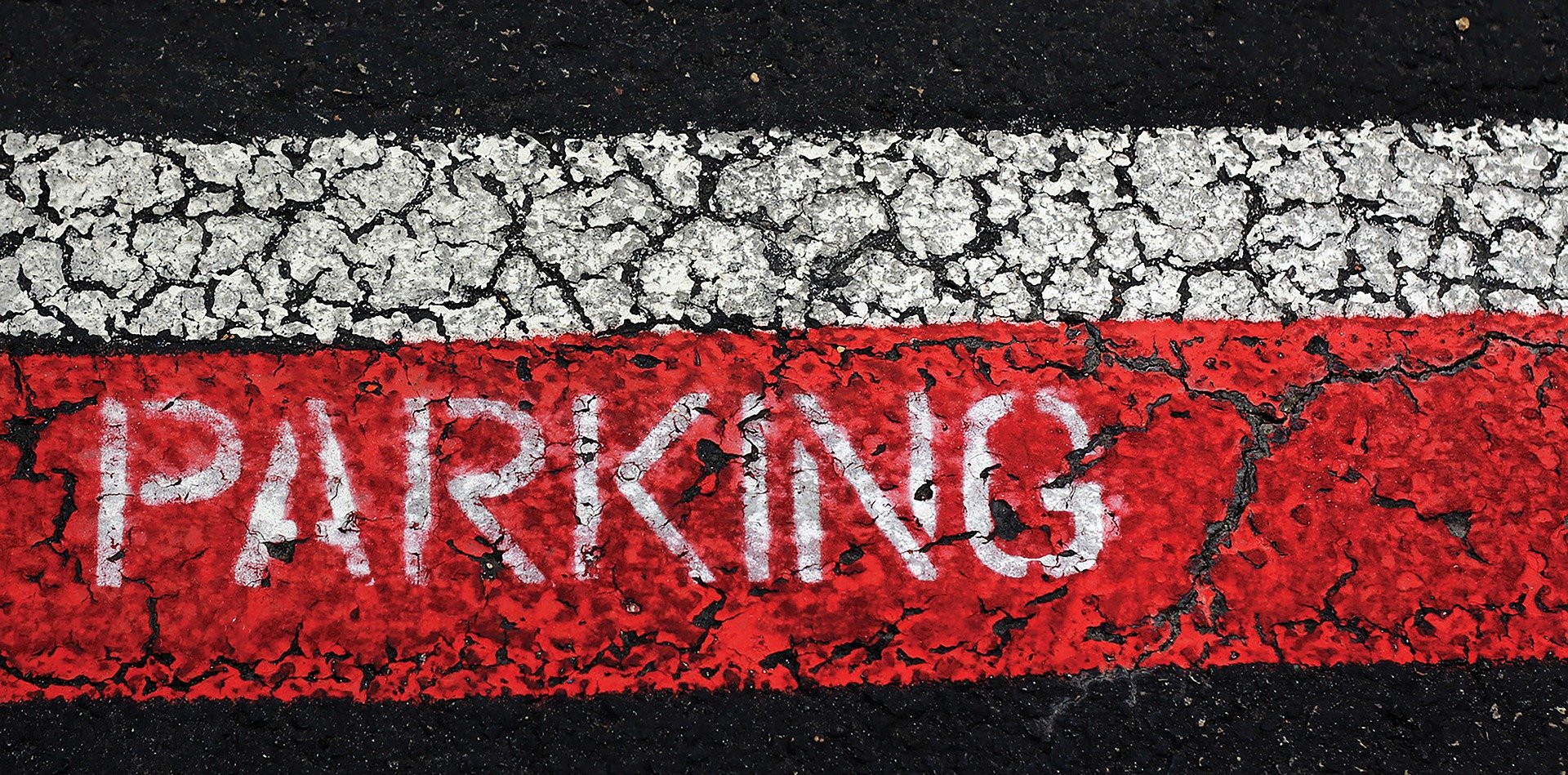 Yearly upkeep on parking lot maintenance offers plenty of benefits to commercial property owners.
Not only does it prolong the lifetime of a parking lot, but also improves its aesthetic appeal and helps keep everyone safe when it has proper markings/ signage.
While the benefits of investing annually in parking lot upkeep are clear, if you do not plan in advance for the costs associated with doing so -- it can seem like a huge burden.
Parking Lot Maintenance: What It Will Cost You
It's not easy to estimate the cost of many parking lot maintenance practices and repairs. The costs are mainly based on the size and type of lot, amount of traffic, type of traffic, severity of the damage, materials required, current weather conditions, and zoning regulations within your locality among many more considerations.
A pavement maintenance contractor can help you with your yearly parking lot maintenance by undertaking an on-site inspection to assess its state, determine the best course of action to be taken, and give you detailed cost estimates.
However, here are a few general cost estimates for parking lot maintenance practices that can be accounted for on your own.
Sweeping and Cleaning
These services are a crucial part of your ongoing parking lot maintenance, even if they seem small and unimportant. Clearing debris from your lot not only helps prevent it from infiltrating existing cracks and making them bigger, but also helps keep drainage from getting clogged.
Depending on the nature of your business, you may need to budget for these services to be carried out several times throughout the course of the year, usually seasonally.
The costs will vary depending on the size, frequency, length of visits, and type of cleaning you need. Typically, the average price of sweeping and cleaning a 500-space parking lot ranges between $75 and $90 per visit.
Seal Coating
Sealing helps in protecting the parking lot asphalt surface from a variety of damage. It also helps in improving the general appearance of the property and makes it more attractive to the company's visitors.
Luckily, it doesn't need to be done each year – only once every 2 to 3 years. Therefore, if it's a sealcoating year, budget for around $0.14 to $0.25 per square foot.
Re-striping and Painting
Repainting your parking lot also doesn't need to be carried out each year. However, when you notice that the marked stripes on the lot are starting to fade away, it's time to budget for some new paint job.
Typically, parking lot painting pricing depends on the size of space to be covered, the type of markings to be made, quality of paint to be used, whether or not it is a new paint or re-paint and more.
Sewer and Drainage Considerations
Is the sewer system in your parking lot clogged? You can tell if there are puddles or large pools of water forming on the surface of your lot.
If it is, you can expect to spend around $500 - $2,000 or more depending on the severity of the blockage and effort required to unclog it.
If it is not clogged, consider having regular sewer maintenance services to prevent clogging.
Filling Potholes and Sealing Cracks
You cannot afford to go without this type of parking lot maintenance procedure on a yearly basis. It is crucial to the structural integrity of your lot and should never be ignored.
If your lot only has several cracks and crevices, expect to spend around $1 to $3 per linear foot. The cost depends on how big the crevices are and whether they have dirt and weeds growing in them.
If the pavement has potholes, budget for an average of $400 per ton depending on pothole sizes, materials used, and company rates.
Want to Spend Less Annually on Your Parking Lot?
A huge factor on how much you'll have to budget each year to put toward your parking lot is dependent on the integrity of the lot when it was installed.
Your want to choose an experienced asphalt paving service provider to ensure that your lot is both structurally sound and durable, as well as attractive. Spending a little bit more up front on your lot may save you from spending a lot later to fix it.