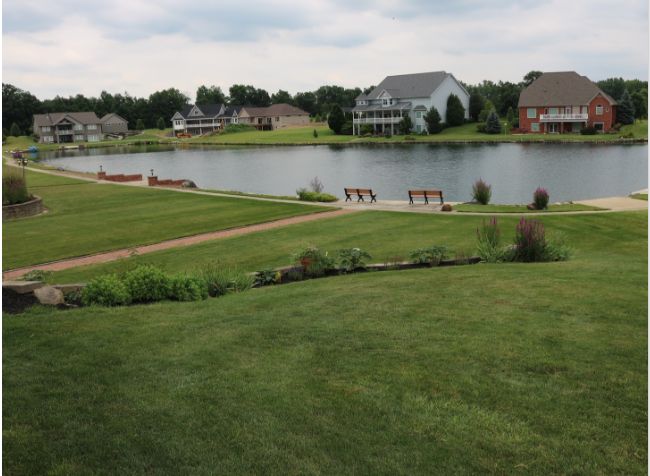 Have you ever been in subdivision properties with a playground? How about a private lake?
These memorable, out-of-the-ordinary features help attract buyers and current customers.
Building a subdivision is no easy feat, and takes a lot of time and money. You want to make sure you see a return on your investment into the property, and there is no better way to do that than attract buyers to live on your lots.

Read More
Topics: civil construction, Ohio construction