Recent Posts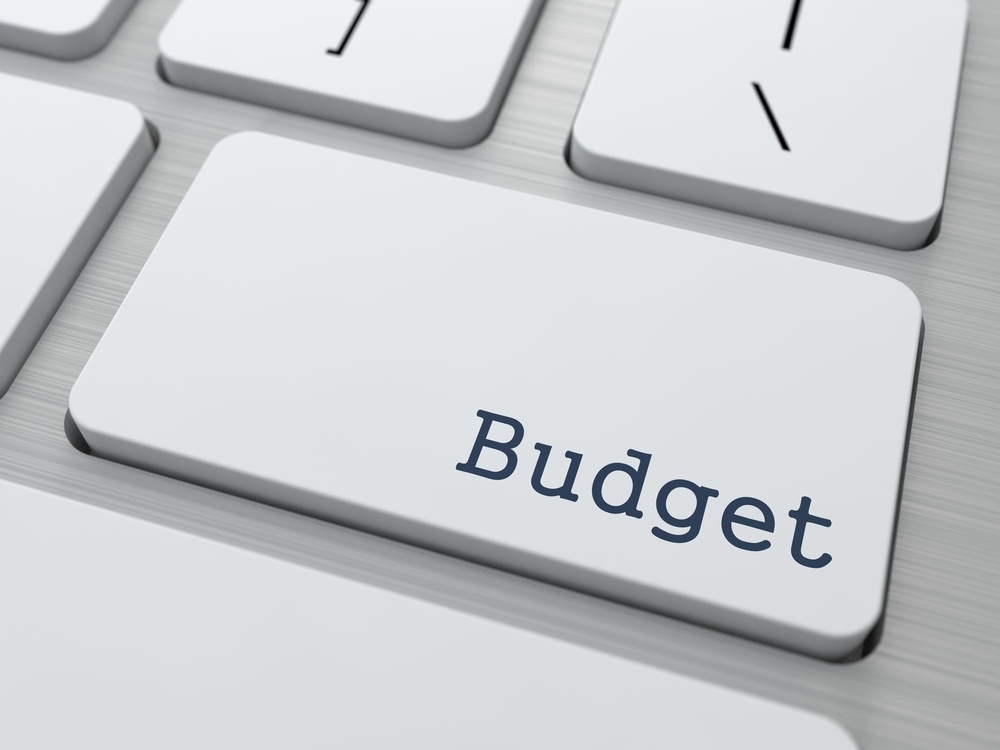 We're ready to bring your project to life -- but are you ready for us?
Read More
Topics: site work, civil construction, regulations, rules, Ohio construction

Read More
Topics: Parking Lot, Asphalt Paving, Ohio construction

The following article is being posted from MarionMade.com on August 31, 2017. You can access the original article here.
Read More
Topics: Insider