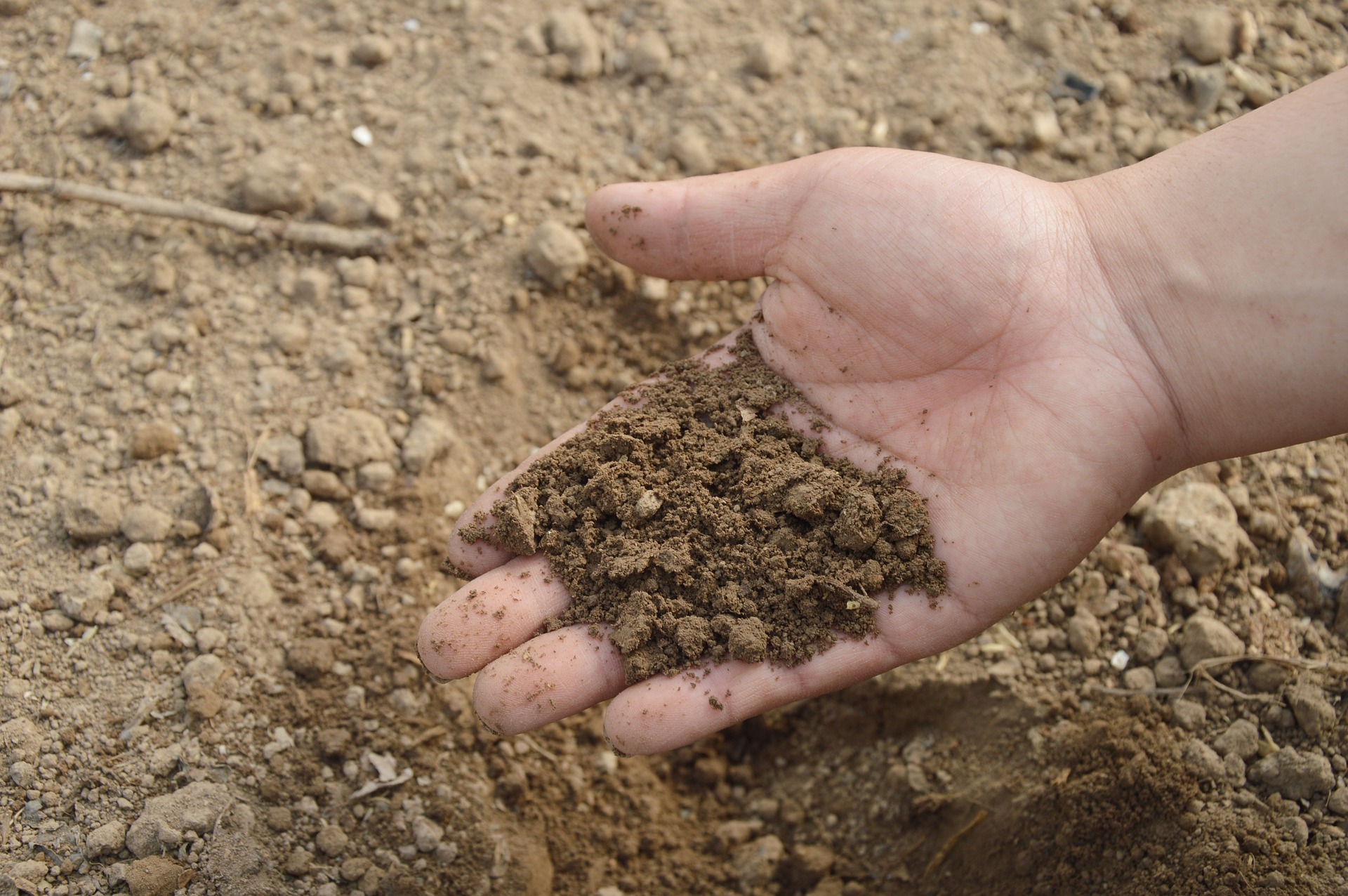 Over time, the likes of wind and water can wreak havoc on land development, making soil erosion an issue for farmers, construction workers, and even property managers. Erosion, specifically, is a process where rain or fast-moving water carries soil away over time.
Usually it's a very long-term, natural process, but on construction sites and for property managers, it's a problem that presents short-term challenges as well, particularly when it comes to depositing runoff in bodies of water or affecting other nearby properties with site contaminants.
This post will discuss erosion control tactics that property managers can administer to offset the consequences of erosion.