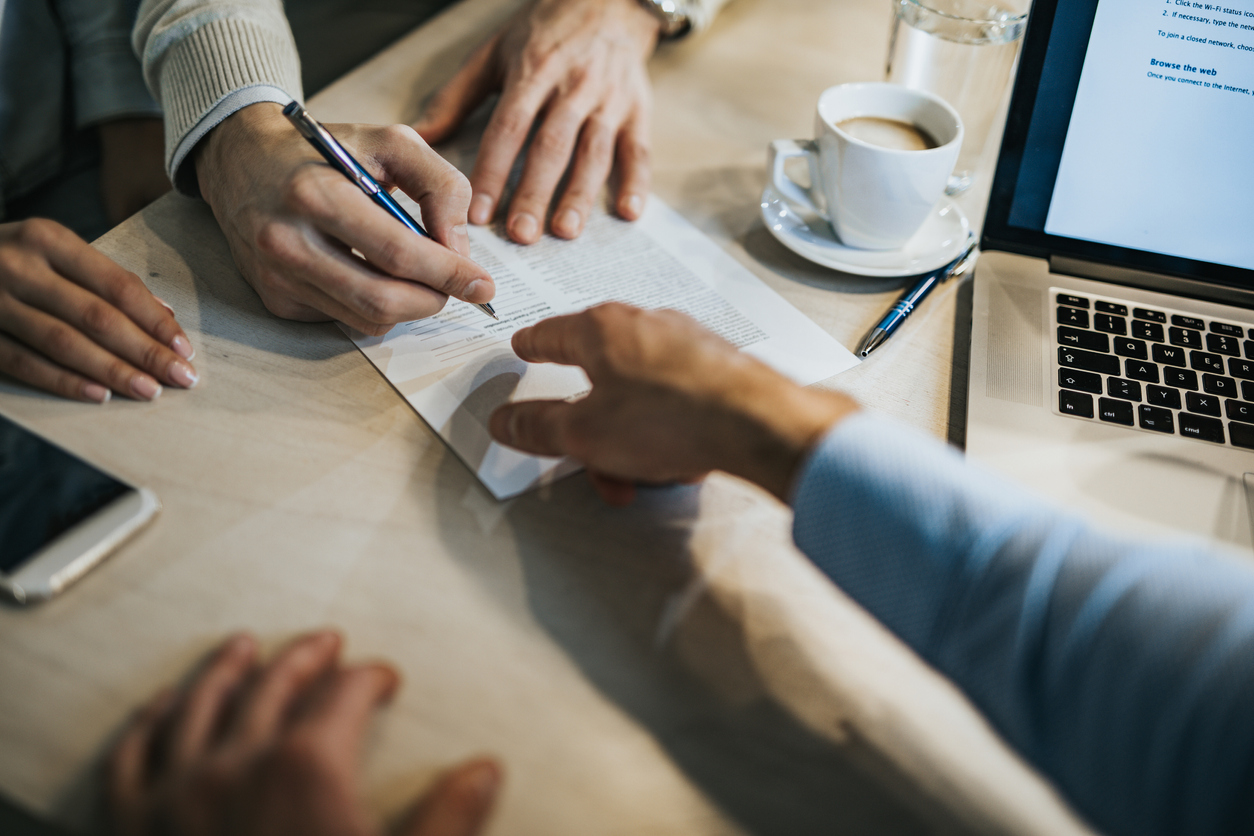 In the commercial real estate business, money is a huge factor in moving projects from planning stages to finalization. Whether it is for land acquisition and site development, subdivision construction, or underground utility installation -- developers need to access a significant pool of money to successfully move the project through its various phases.
Once a project is completed there will be cash available, but the problem lies in amassing the funding to purchase the commercial real estate; buy, maintain or rent construction equipment; and line up the necessary contractors and subcontractors.
That is where the concept of commercial construction loans comes into play.