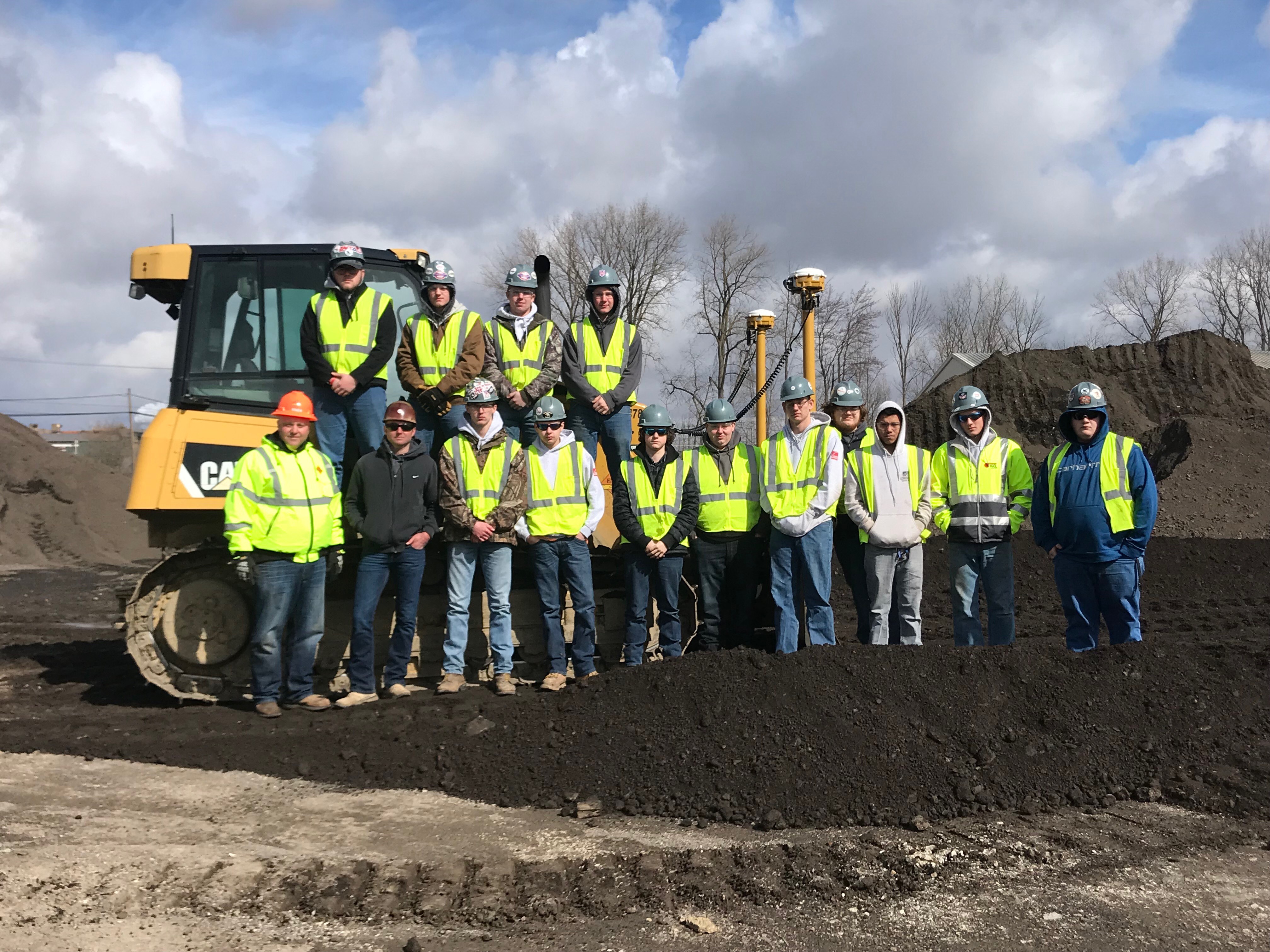 So many of us remember that feeling of uncertainty as we prepared to leave school and enter the workforce. Before landing a first construction job, or one in nearly any other profession, it's common to wonder:
Am I employable?

Have I learned enough entry-level skills to be valuable?

Am I prepared for this level of responsibility?

Will my job pay well and help support my family?