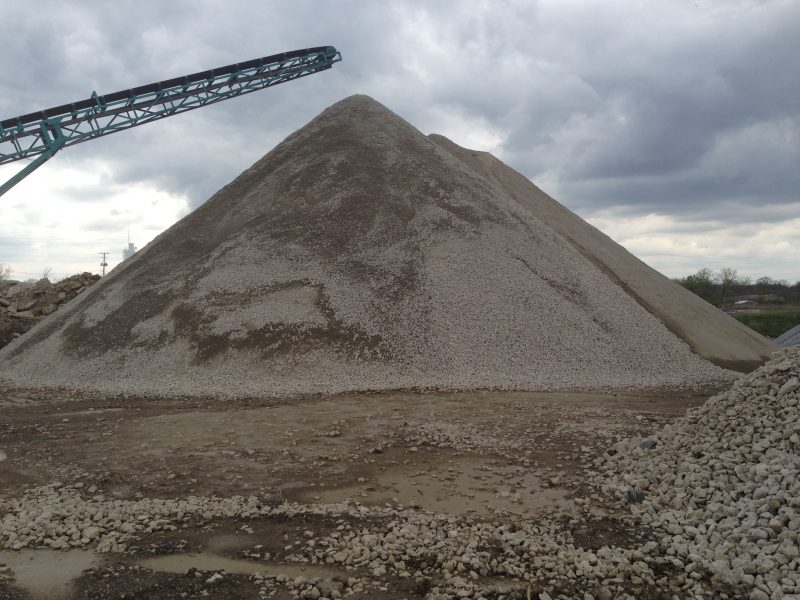 Not too long ago, sustainability and recycling was nothing more than a trend.
Today, however, you could argue that it's a necessity -- as more and more consumers are becoming aware of their environmental footprint, and changing their buying behavior to reflect this value.
The good news is that recycling has expanded well beyond household goods and packages today encompass a wide range of materials.
Asphalt and concrete are included in this mix, and recycling such isn't just good for the environment, but for your wallet as well.