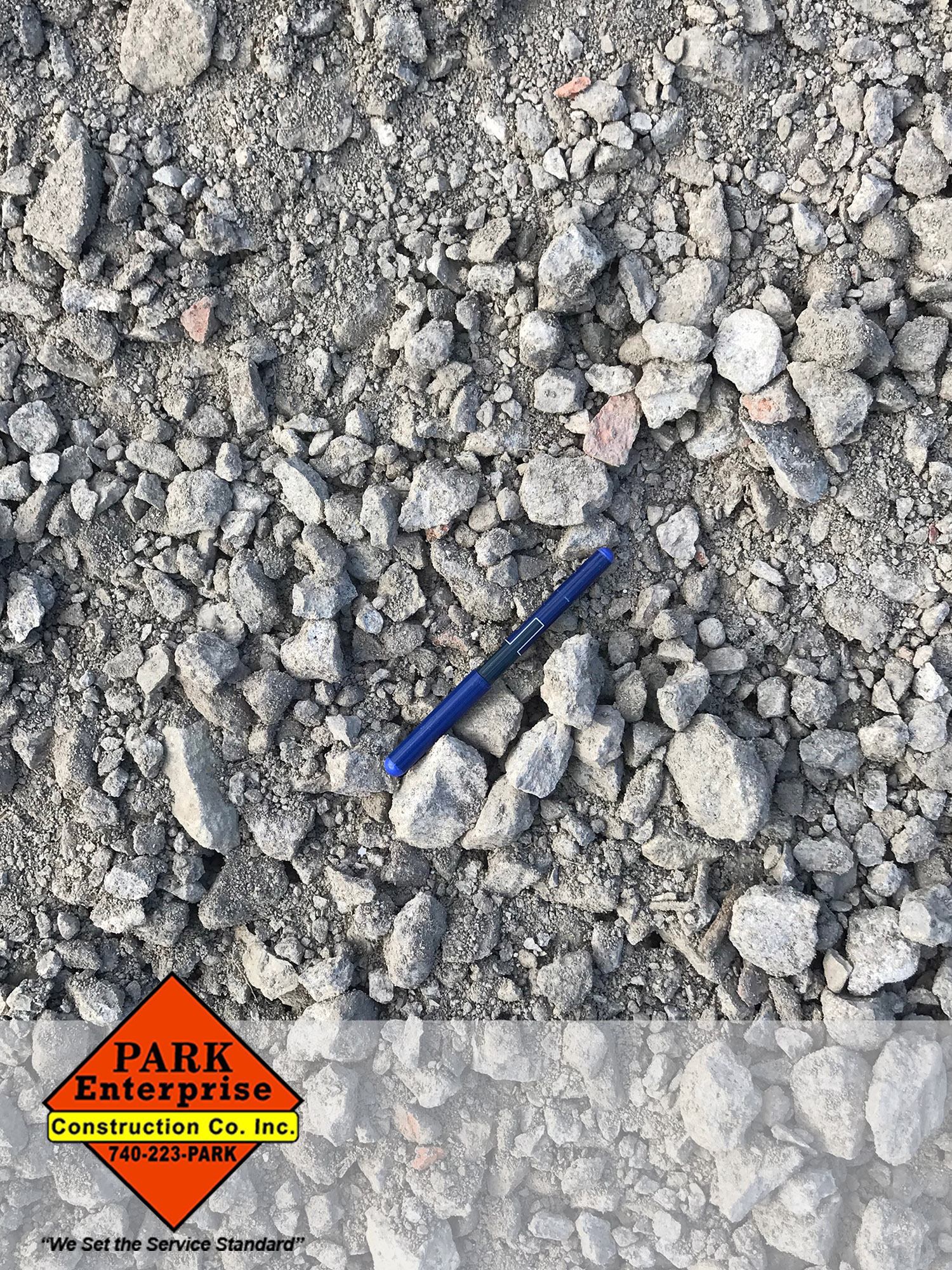 Editor's Note: This blog was originally posted on February 8th, 2018 and was updated on July 16th, 2018.
When a building comes down or a concrete surface is torn up, what happens with the remnants? Well, one of two things:
It can sit and take up space in a landfill, or

It can be reused
Yeah, we like the second option, too.