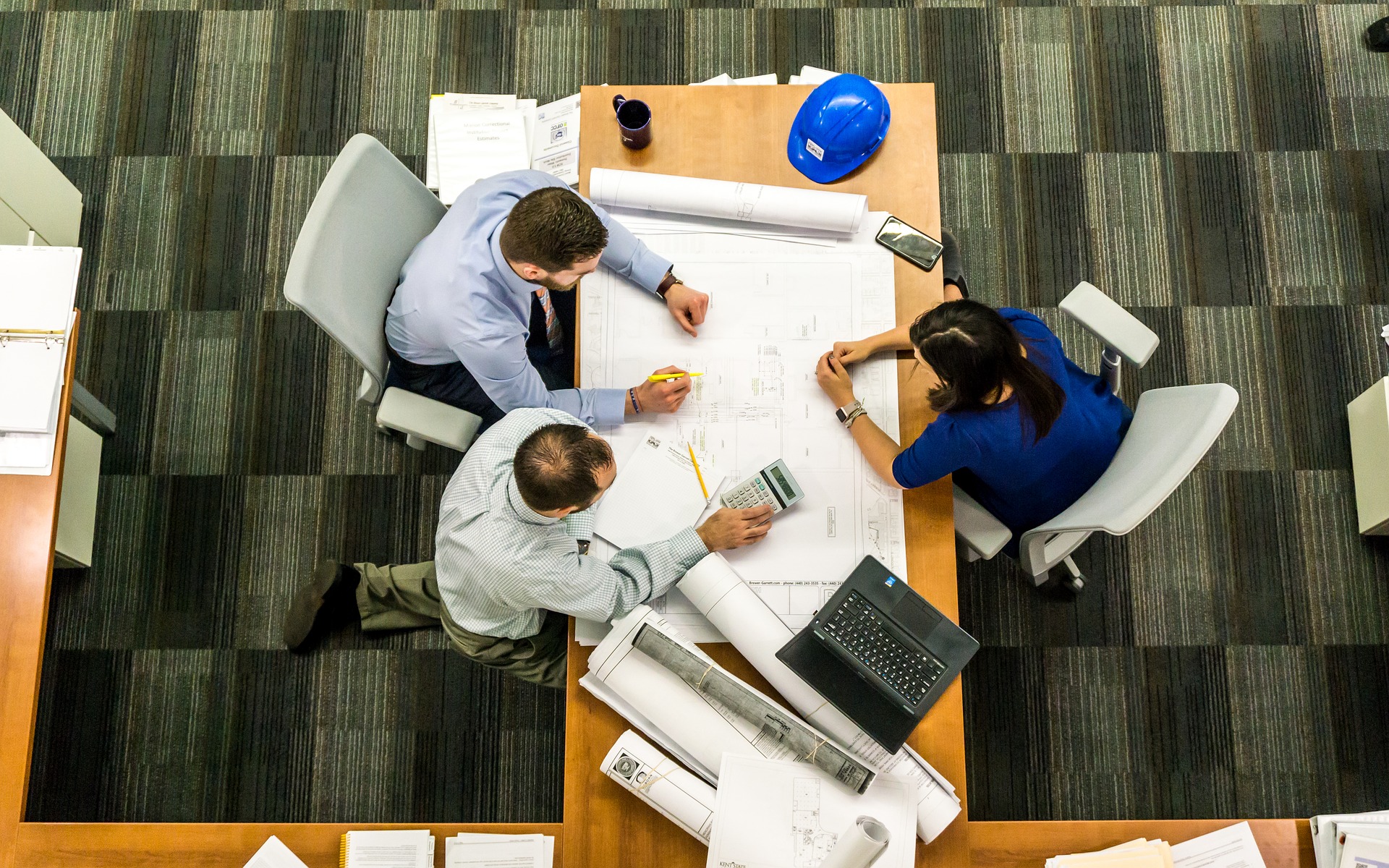 You know what they say about first impressions, right? And while first impressions are usually associated with things like a first date or job interview, the parking lot is often the first thing a potential partner or customer sees when arriving at your business for the first time.
Contrary to what you might believe, parking lots are about a lot more than throwing asphalt down, painting some lines and calling it a day. Planning out a parking lot shouldn't be an afterthought, but a priority.
After all, it's likely to be the first thing someone sees and experiences before entering your business.