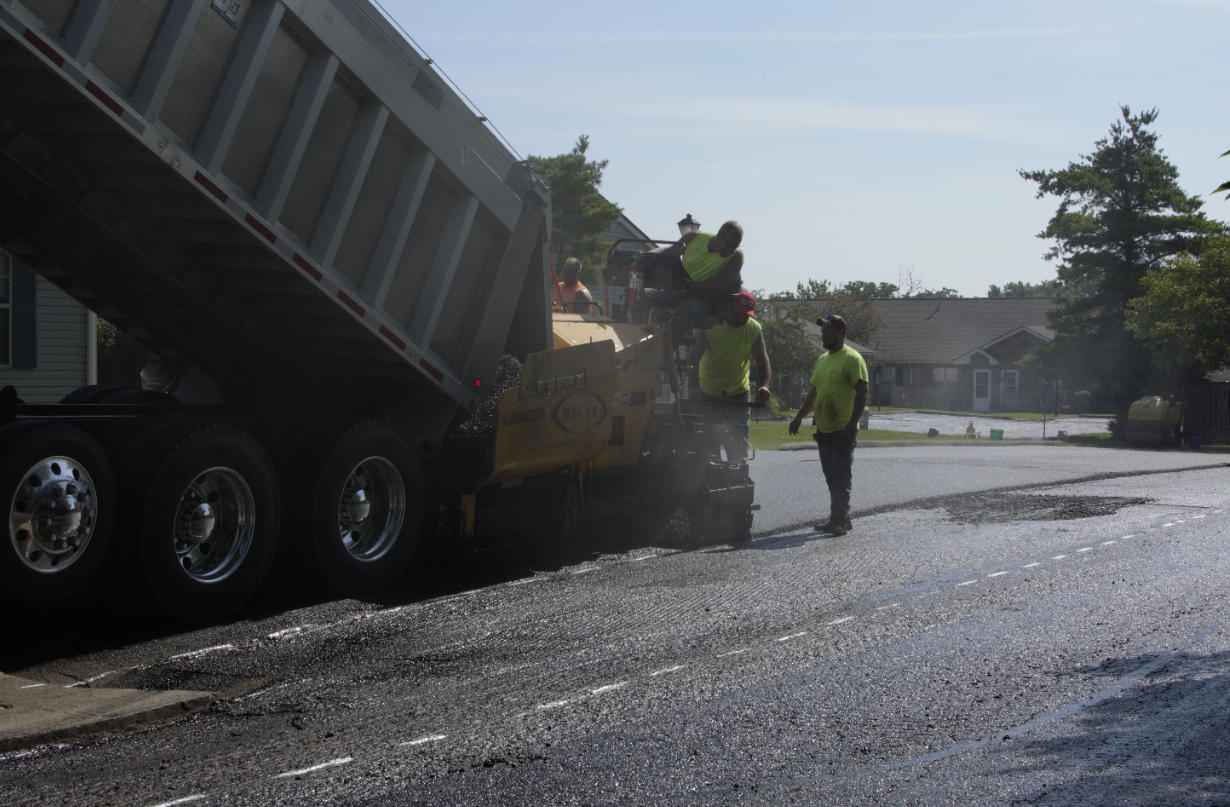 When choosing a material for parking lots, one of the primary considerations is cost.
Appearance and maintenance are two important concerns as well -- and can play into costs in sneaky ways you might not think of up front.
Most property owners weigh the choice between a concrete vs asphalt parking lot, and each has their pros and cons.
Here's what you need to know about each surface, including cost.