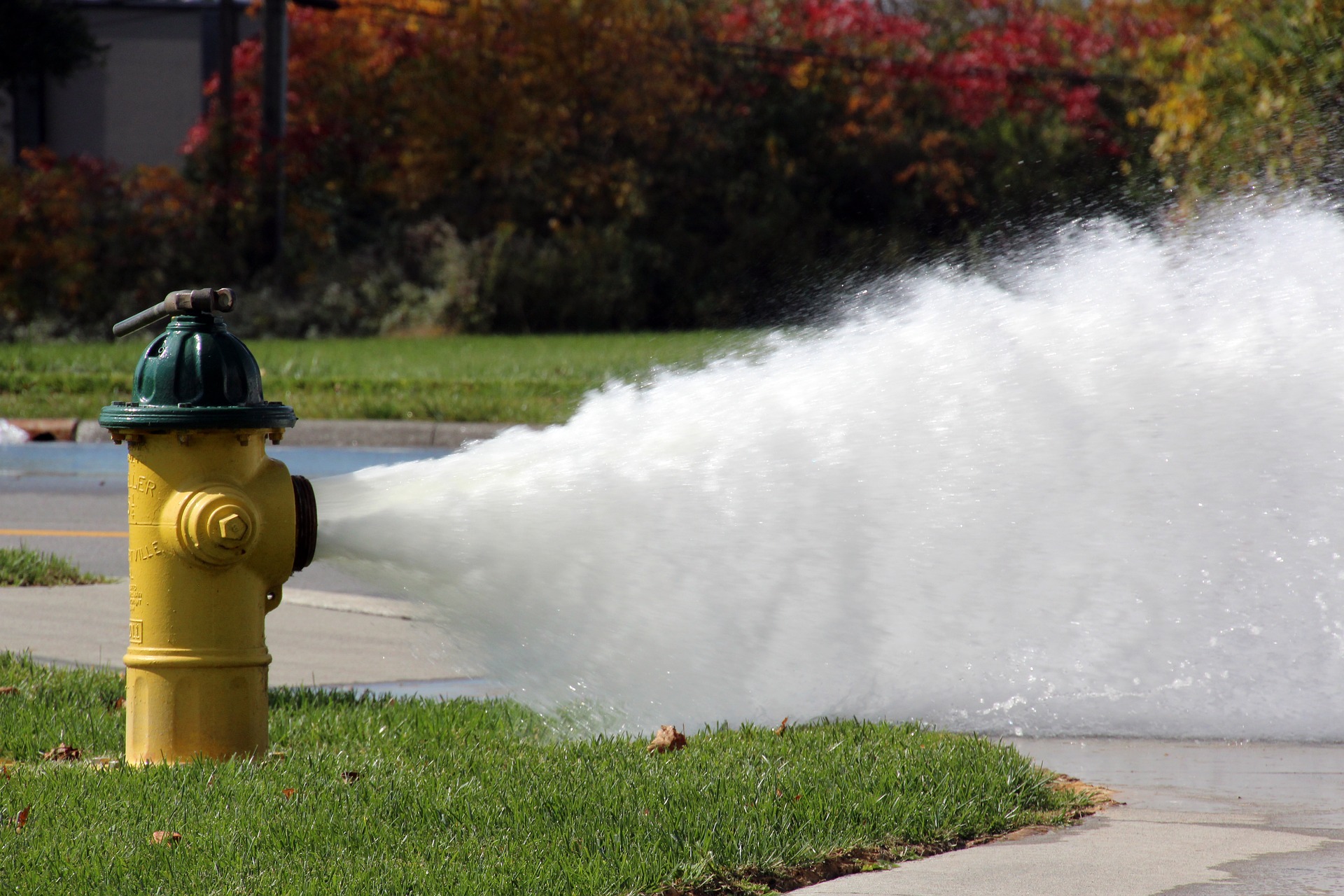 Fire hydrants are one of the most critical lifelines in our communities. For most people, fire hydrants are part of the public water system and problems are handled by the municipality or other entity that has jurisdiction over the hydrant.
For those with a private water main, however, you may be responsible for your own maintenance. Even if you are diligent about annual inspections and regular maintenance duties, things can still go awry with your hydrant.
We've outlined a couple of situations, and what to do about them should they arise on a property that you own.