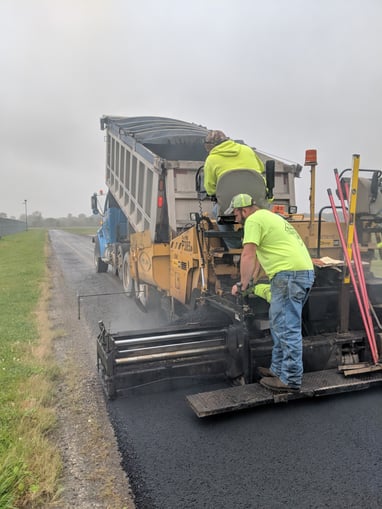 This month we're highlighting a project that is a little different than our past projects of the month.
We are working with the North Central Correctional Complex to create up-to-date and safe walking and driving surfaces on the property.
About the North Central Correctional Complex
This project was aligned with our values of helping to make properties in and around our region functional and attractive. The complex is located right in Marion, Ohio -- making it close to home for us.
On their website you can find more information about the complex, including:
If you're looking to hear more from the Ohio Department of Rehabilitation & Correction, you can even listen to their podcast "ODRC Voices" that covers a variety of issues and offers great information to the public.
The Services We Provided
The scope of work for the project at the North Correctional Complex include:
Mill, repair, and overlay for portions of the walk path

Mill transitions of perimeter drive and overlay

Installation of aggregate berm on perimeter drive
For more details on services like those mentioned above, check out the asphalt page of our website.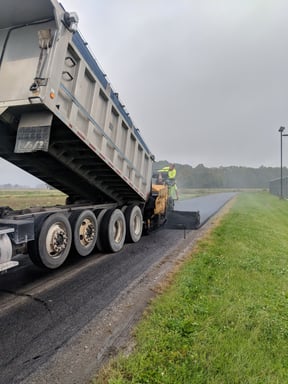 Do You Have Our Next Project of the Month?
This year, we've begun highlighting special construction projects in the community.
Here are some other Projects of the Month:
Whether it's demolition, underground utilities, asphalt paving, or any other type of civil construction, even the smallest commercial projects have the potential to impact many people and businesses.
How can we help you move in the right direction? Contact us here or call us at (740) 223-7275.