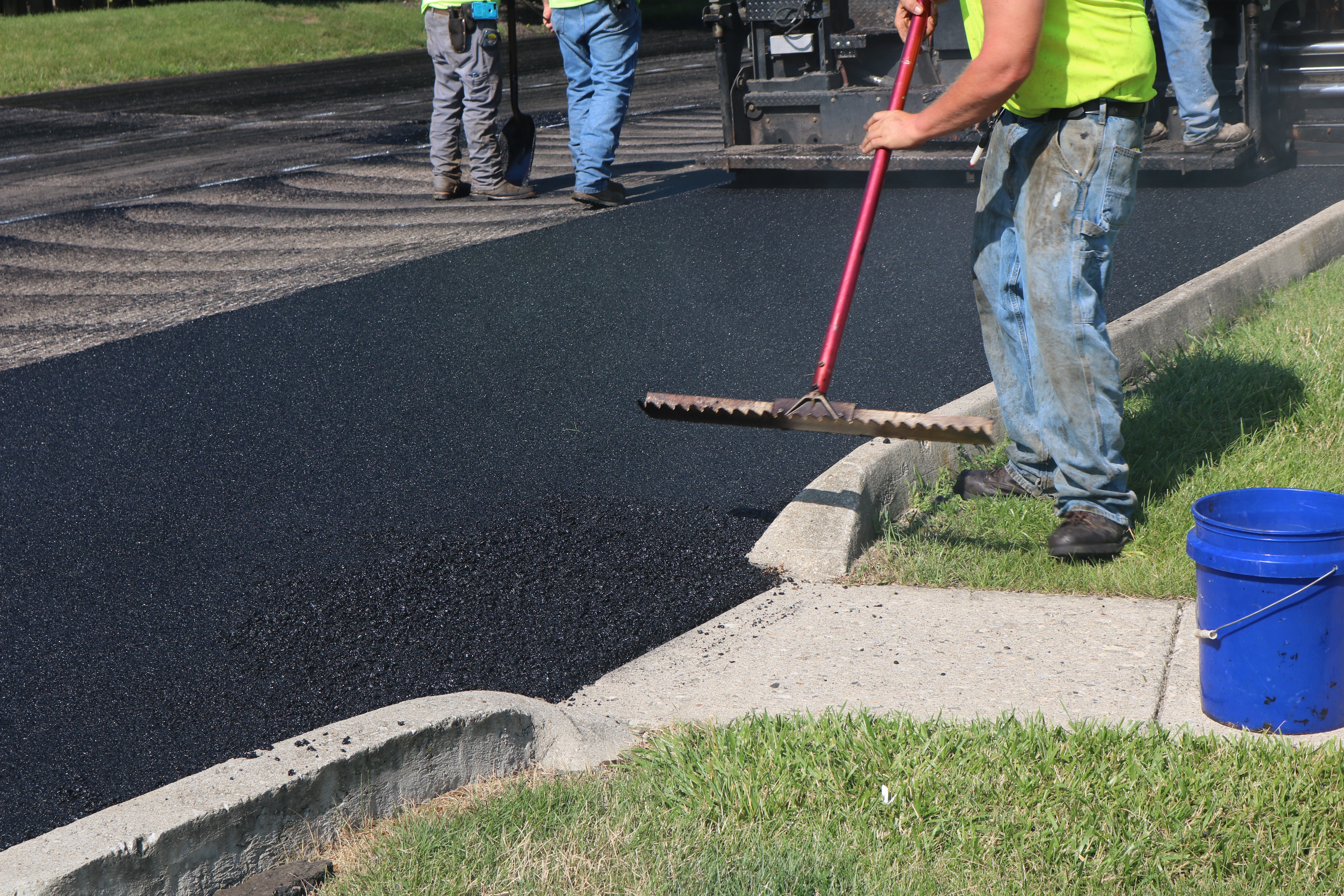 A crucial aspect of investing in a new, or resurfaced, asphalt parking lot for any property owner is knowing how much to budget for the project.
No two parking lots are the same, so relying on general figures and estimates found on Google can be an unreliable way, and may lead to "sticker shock" once your business' lot is actually estimated by a contractor.
Luckily, there is another option: a parking lot cost calculator.