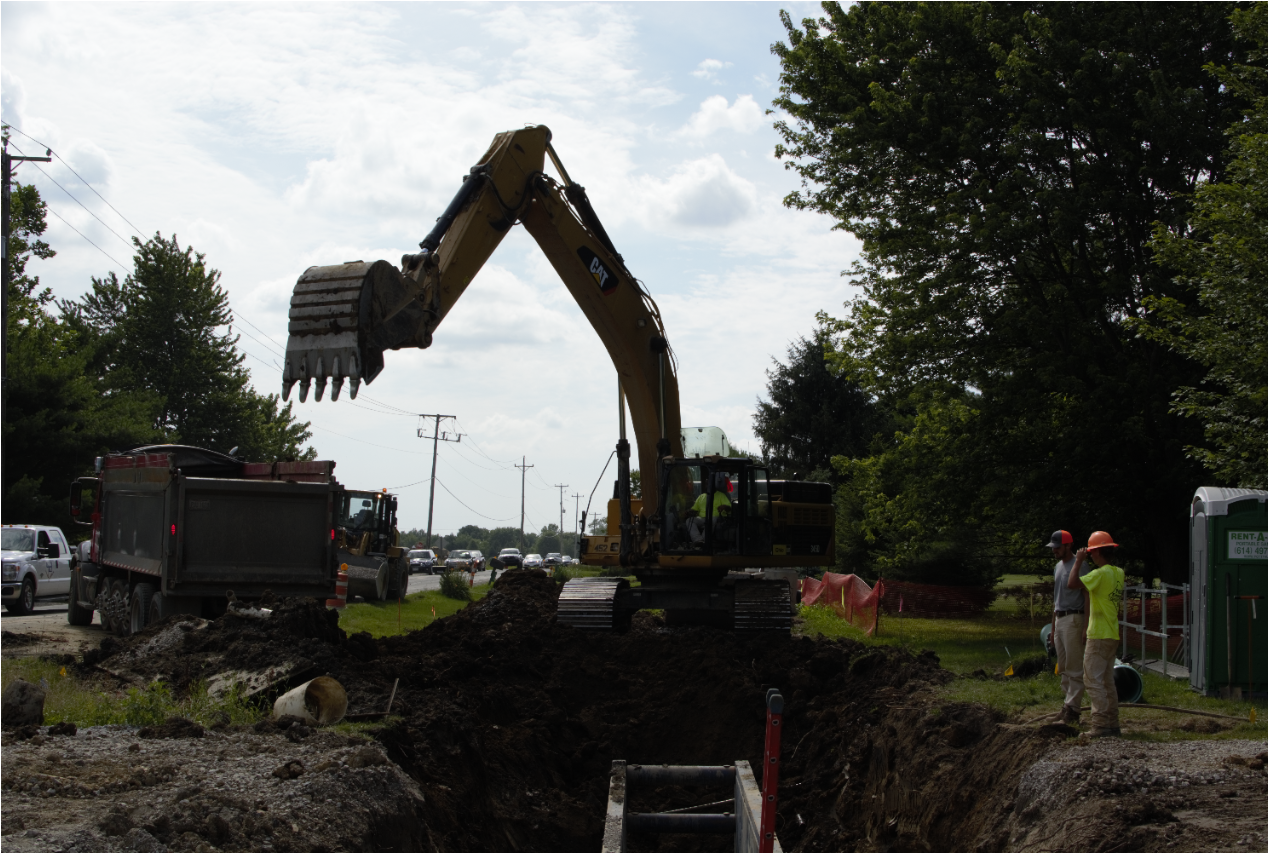 From a very basic standpoint, storm sewers capture and redirect rainwater, snow and other drainage. Sanitary sewers, conversely, transport sewage and water from sinks, showers and other appliances to treatment plants.
But, when many people hear the word "sewer," they immediately think that they're one in the same. That's hardly the case, and this couldn't be more evident when you consider the key functions and differences between storm and sanitary sewers.
Here's a closer look at the similarities, differences and other considerations pertaining to sanitary sewers and storm sewers.